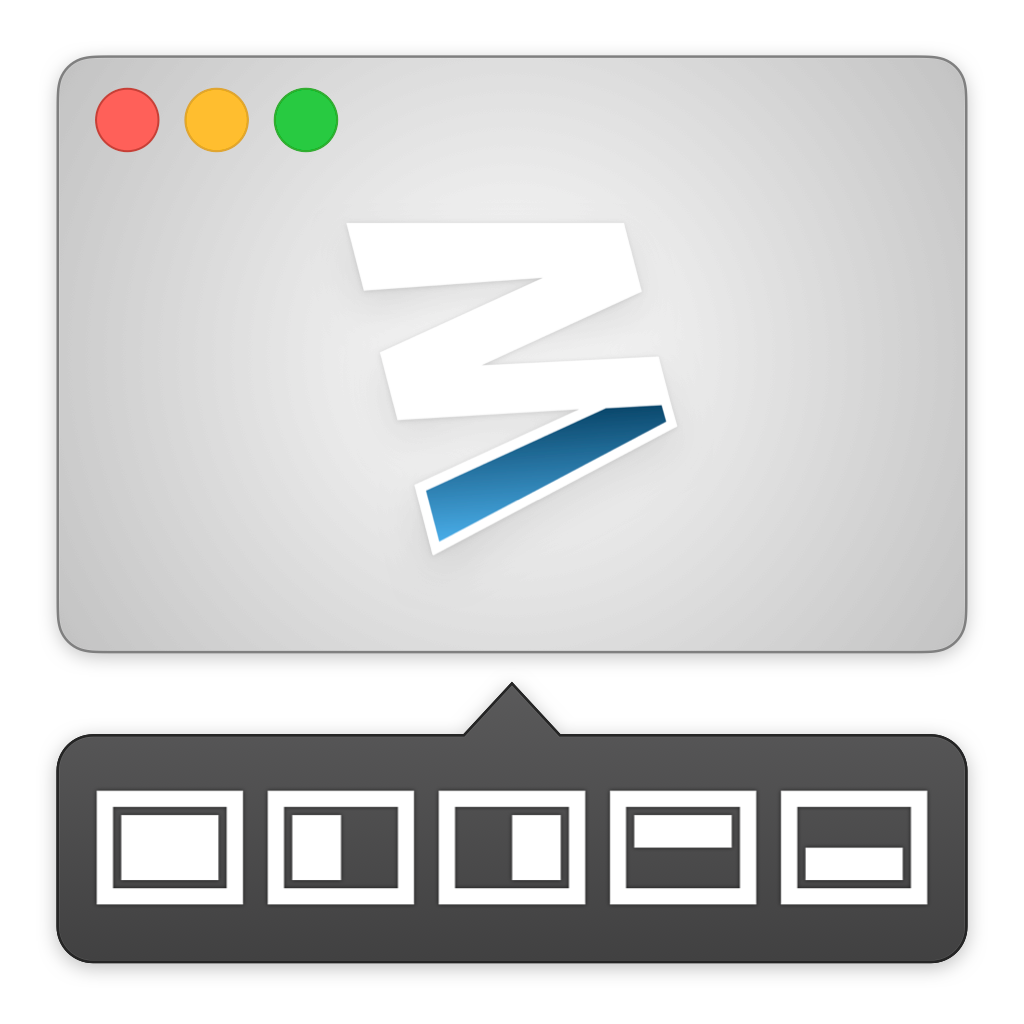 Moom 3.2.13 is out. This is primarily a bug fix release, though you may spot a new icon if you've got a keen eye…or if you just glance over to the right a bit.
As always, you'll find a full list of changes in the release notes; other than the icon change, Mojave's Dark Mode users should see some improvements with Moom 3.2.13. We also worked around a change in iTunes that prevented Moom from moving or resizing the iTunes window under certain conditions.
Direct customers can check for the update in-app via the menus or preferences (or just download a new copy of the app from the Moom web page). App Store users should see the update in the Mac App Store app soon, if not already.