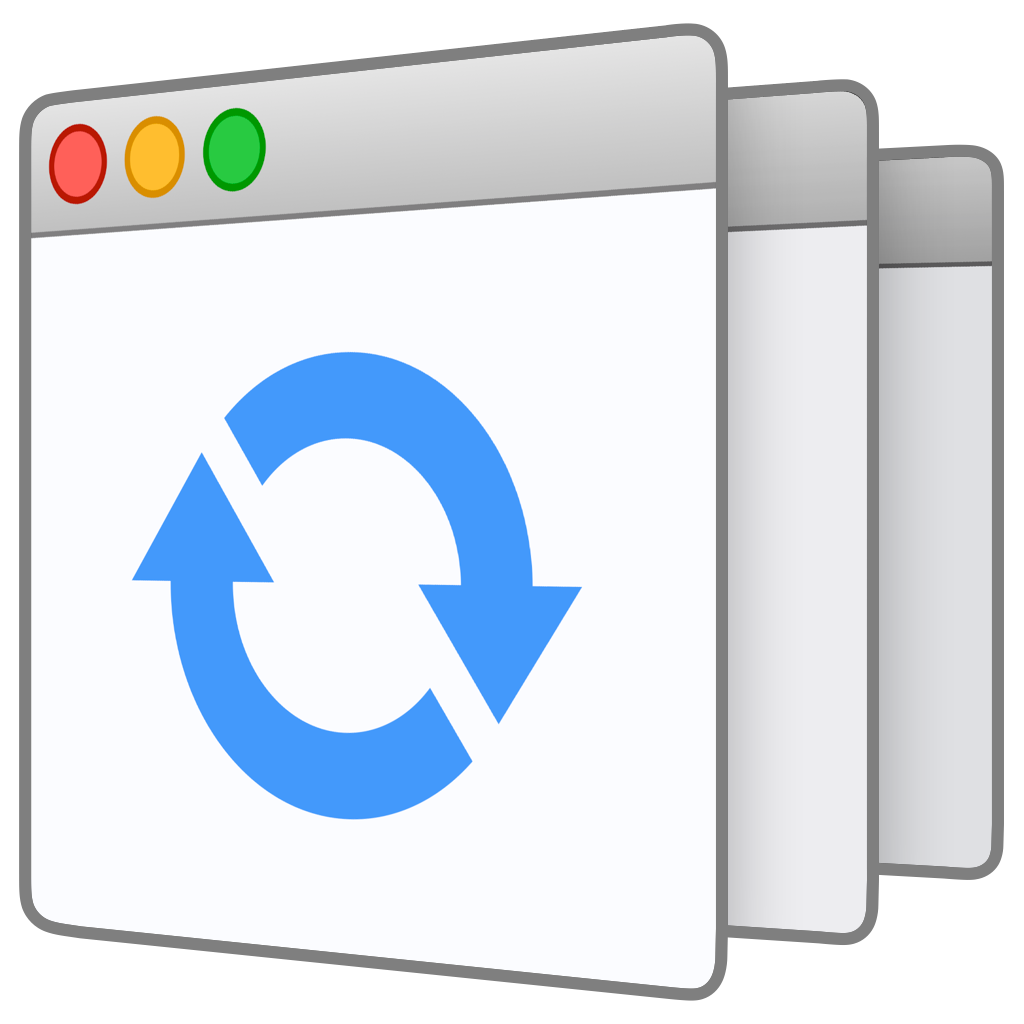 Witch 4.3.1 is out. As with today's Moom update, this is primarily a bug fix release…and also like today's Moom update, Witch also gets a nice new icon. (You may not notice when looking at Witch in System Preferences, as it's much smaller there.)
As always, you'll find a full list of changes in the release notes. In today's release, Witch gains support for Mojave's Dark Mode (yes, just like Moom did, too), and we worked around an issue switching between Chrome tabs and windows across displays and/or when using full screen windows. We also fixed a memory leak that was affecting some users.
Check for the update in-app via About tab in Witch's settings, or just download a new copy of the app from the Witch web page.