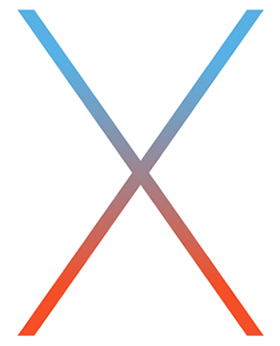 As you surely know by now, Apple announced OS X El Capitan (aka Mac OS X 10.11) this week, with general availability this fall. They also released a developer beta, so we were able to give our suite of apps a quick test on the new system.
Given El Capitan's focus on improving Yosemite, not implementing wholesale changes to the system's fundamentals, we were hopeful that things would just work.
And that's what we found: all of our apps appear to work fine. We have not done extensive testing of 100% of the features in 100% of the apps, but they all launch and run, and we tested a number of functions in each app. Even older versions of our apps, such as Name Mangler 2, appear to run fine.
We may have some minor tweaking to do, due to the change in the system font, but the apps themselves are all running under El Capitan. Yes, this includes Butler. Yes, this includes Usher. And Time Sink. And everything else, including Displaperture and the beta Resolutionator. Even our two Safari extensions appear to work.
So if you're a developer using the preview, or you're planning on installing the public beta when it's released, our apps should work as expected. Of course, please let us know if you run into any issues—it's very difficult for us to test every feature in every app by ourselves.